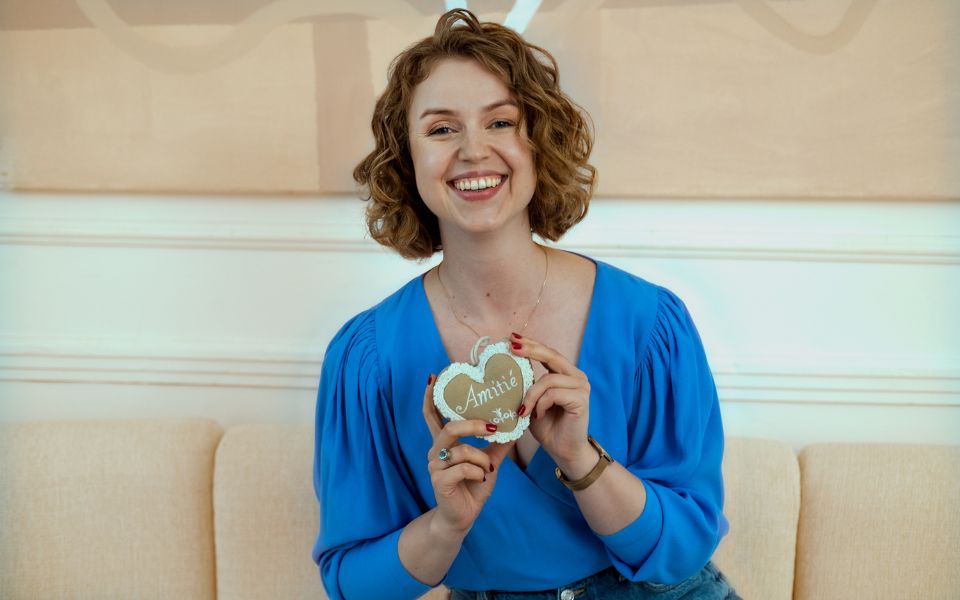 Jesteś zapisana!
Właśnie zarezerwowałaś sobie miejsce na bezpłatnym webinarze "Jak zaangażować partnera do dbania o wspólną codzienność, żebyś nie musiała ogarniać wszystkiego sama"!
Bardzo się cieszę i już nie mogę się doczekać naszego spotkania w czwartek 23 marca o godzinie 19:00! Webinar potrwa około półtorej godziny.
Zapisz sobie koniecznie tę datę w kalendarzu, bo dla osób obecnych na żywo mam super niespodziankę!
Do zobaczenia!
This site is not a part of the Facebook website or Facebook INC. Additionally, this site is not endorsed by Facebook in anyway. Facebook is a trademark by Facebook INC.