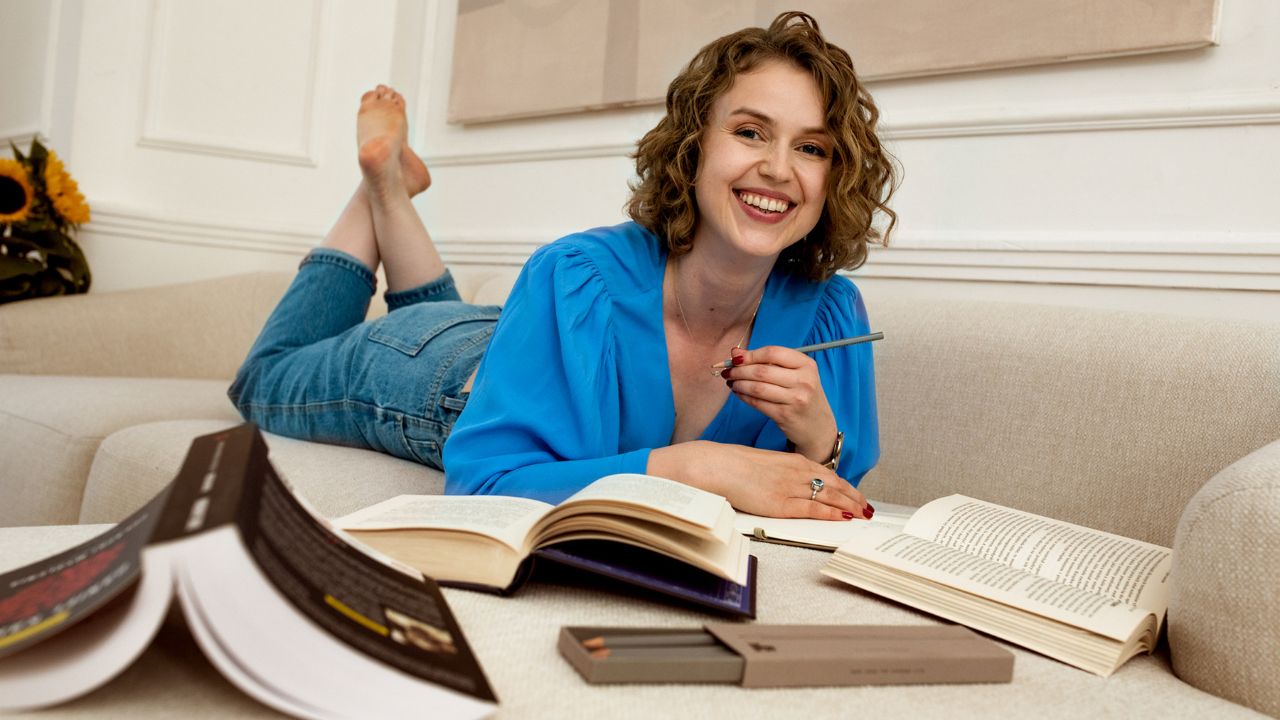 Żeby obejrzeć webinar MUSISZ zrobić jeszcze to:
1. Zajrzyj do poczty e-mail
2. Znajdź e-mail ode mnie z tematem: 💙 WEBINAR: Potwierdź swój adres e-mail. 
UWAGA! Mail może się schować w folderze SPAM lub OFERTY
3. Otwórz mail ode mnie i potwierdź swój adres e-mail.
Jeśli tego nie zrobisz, NIE BĘDĘ MOGŁA WYSŁAĆ CI MAILA Z ZAPROSZENIEM NA WEBINAR :(.
Jeśli nie widzisz wiadomości, sprawdź folder SPAM / oferty / kosz.
W razie problemów technicznych pisz śmiało na adres kontakt@martamizera.pl.
This site is not a part of the Facebook website or Facebook INC. Additionally, this site is not endorsed by Facebook in anyway. Facebook is a trademark by Facebook INC.